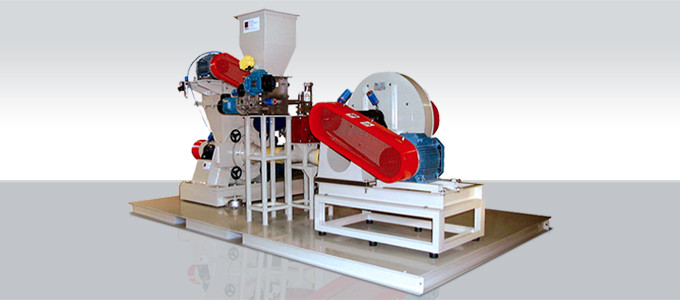 20-07-2012
MG•P Classifier mill under pressure
Eight years after his amazing presentation at Pollutec 2004 in Lyon and seven years after its first installation, the MG•P classifier mill under pressure represents today about 40% of the sale of GTS machines intended to plants for the flue gas treatment.
it should be emphasized that a part of the installations is constituted by revamping of existing MG-B models to version MG•P, which also denotes a remarkable versatility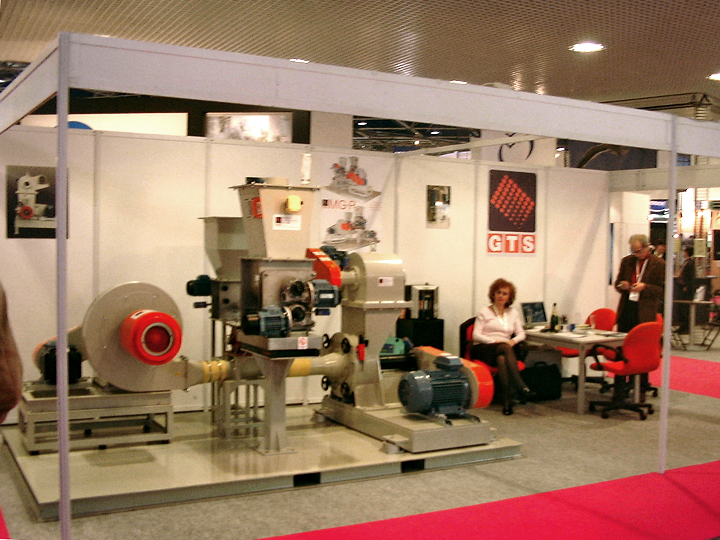 The MG•P classifier mill under pressure, designed and patented specifically for grinding bicarbonate, it is immediately confirmed as an effective solution to traditional problems arising from fan scale and the resulting downtime for maintenance.
Dissolving immediately understandable initial concerns with its excellent and reliable performance, MG•P confirmed G.T.S. as the helpful support for the engineering of Companies and Groups involved in design of installations and related processes.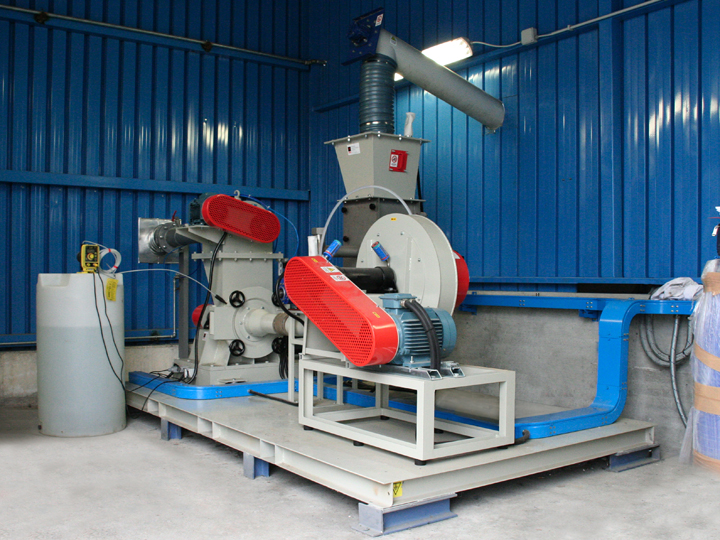 Pursuant to the philosophy "grinding innovative tradition", the model MG•P is the result of design creativity firmly rooted in twenty years of experience acquired in the field and was the innovative solution that the industry of flue gas treatment was awaiting.
With a completely new design approach, in the model MG•P the fan operates upstream of the mill and therefore is crossed only by air, without suck in the bicarbonate but pushing it into the grinding chamber.
The grinding chamber may be kept clean by using a suitable additive or periodically introducing limestone grit during its operation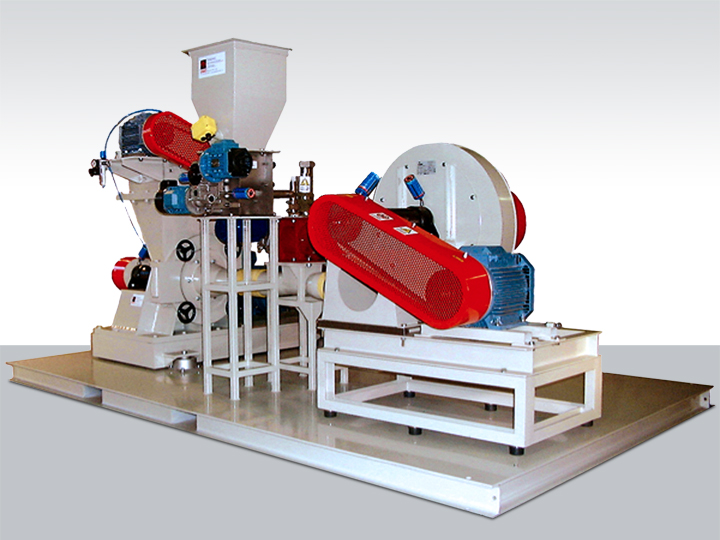 As all previous systems G.T.S. micronization of sodium bicarbonate for the treatment of flue gas, even the models of the MG•P series are made in a few weeks and require a few days for installation.
The commissioning takes place in a few shifts and their performances are the same that for years determine the excellence of the MG-B series classifier mills: low power used, effective hourly production, flexibility and precision of the dosing, fineness achieved.
The incorporation of most of the stages of production in the new building has also enabled G.T.S. to reduce costs, producing an economic benefit for the customer.